As much as writing is important to me so is reading.
I try to read as much as possible. Every chance I get I am reading (or writing). I can always be found with a book nearby. Whether it is in my purse, my work bag, in my hand, or even sitting next to me.
So this month I have been reading quite a bit.
This month I already read 4 books:
1. The Ersatz Elevator by Lemony Snicket
2. Breathe: Yoga for Teens by Mary Kaye Chryssicas
3. Username: Evie by Joe Sugg
4. Shadowhunter's Guide: City of Bones - Mimi O'Connor
Currently Reading:
1. The Maze Runner by James Dashner
2. The Mortal Instruments: City of Bones by Cassandra Clare
3. Hello, Goodbye, and Everything in Between by Jennifer E. Smith
4. The Falconer by Elizabeth May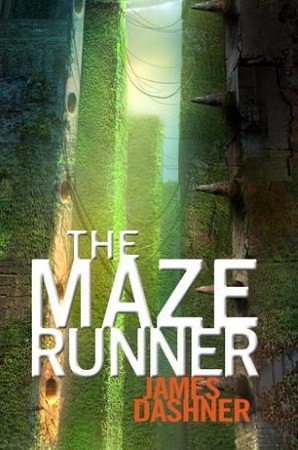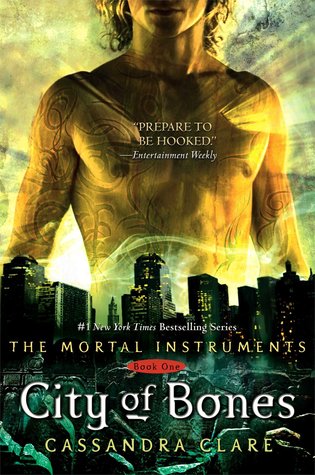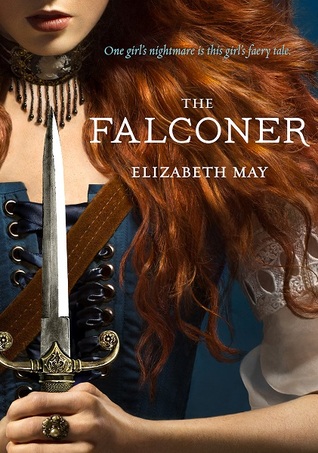 ARCs (Advanced Reader Copies) to Read
1. The Vanishing Throne by Elizabeth May
2. With Malice by Eileen Cook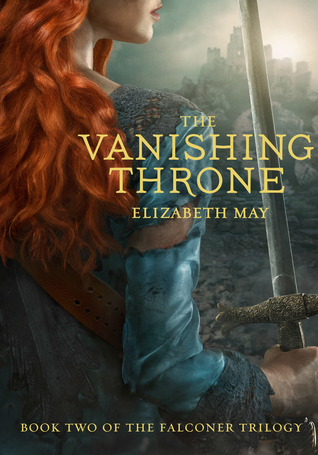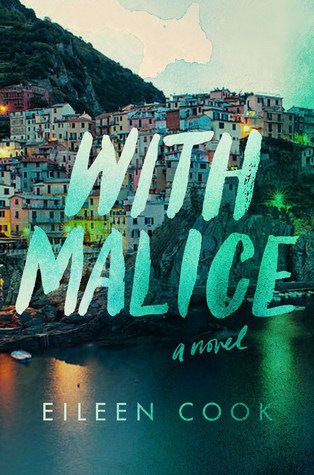 Between the currently reading and the ARCs I'm not reading them in any particular order. I have started numerous books before but one always captures my attention and I finish it to the end. But when I'm done reading each book, I review it and start the next book.
That is all for now. Happy Reading!!