Hey Everyone,
Today's post will be a Wrap up post. I apologize for posting this post a little later than I normally would. But better later than never I guess, right? Besides this will be a quick little post since I was only able to read two books for the month of April and I started a third one.
In April, I read the following:
1. Breakfast of Champions by Kurt Vonnegut
2. Black Water by Joyce Carol Oates
3. (Started) Percy Jackson & the Olympians: The Lightning Thief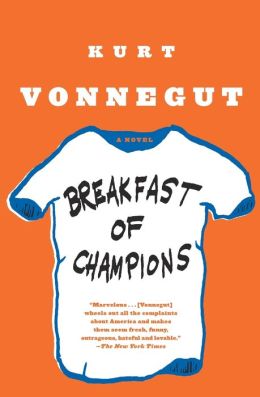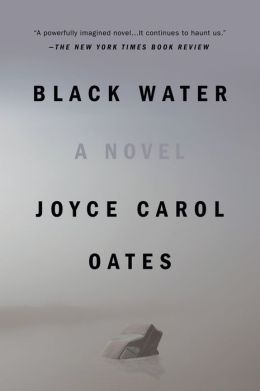 Until next time, Happy Reading!