Hey there and Good Morning!
Today I'm just going to share a quick little post sharing what I will try to read in the month of February.
1. (Finishing) Rabbit Redux by John Updike
2. (Finishing) The Liberation of Gabriel King by K.L. Going
3. Rabbit is Rich by John Updike
4. God Bless you, Mr. Rosewater by Kurt Vonnegut
5. The Fault in our Stars by John Green
6. Break by Hannah Moskowitz
and if I have the time before the month ends
7. Beautiful Creatures by Kami Garcia and Margaret Stohl (Since the movie is coming out this month)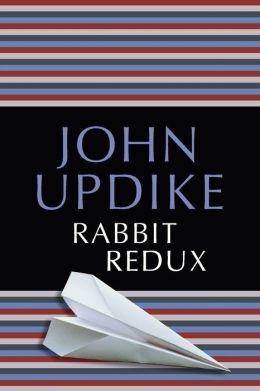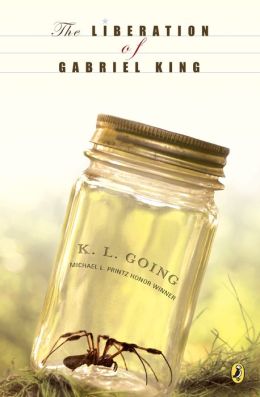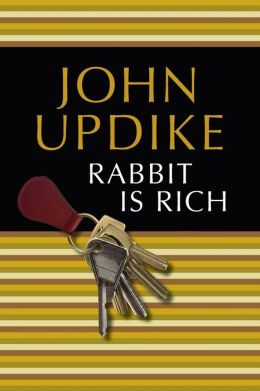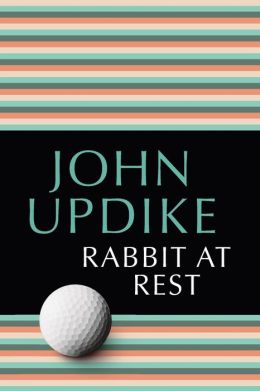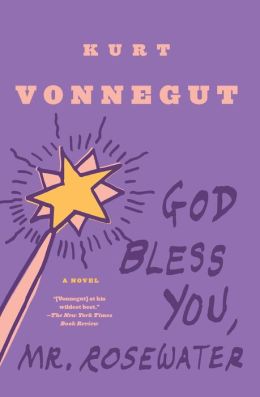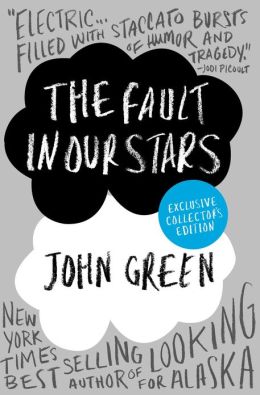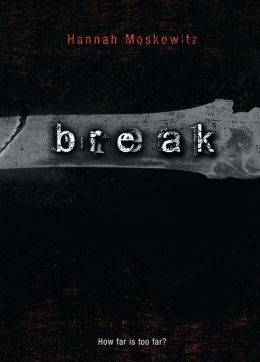 Until next time, Happy Reading!