Hey Everyone,
So today's post I wanted to share the books that I got in light of the Super Bowl 47. Books-A-Million bookstore near me had a coupon going on in spirit of "the Big Game". The coupon was that if you picked a team on the coupon and that team won the Super Bowl then you were able to get $5.00 off your $25.00 dollar purchase. The coupon was valid I believe February 4th – 8th. So I picked the Baltimore ravens to win the game, and here are the books I got with that coupon:
1. Scarlet by Marissa Meyer (out a day early)
2. Demon Eyes by Scott Tracey
3. Strange Angels / Betrayals by Lili St. Crow (bind up volume)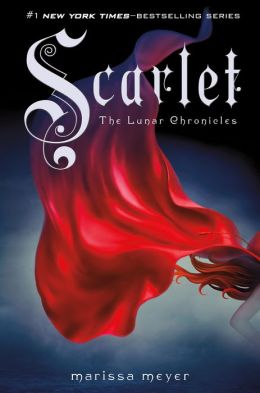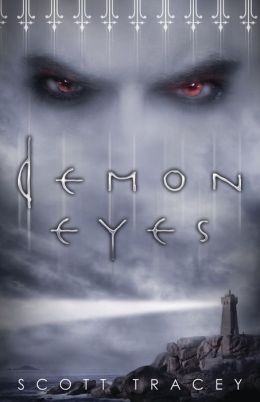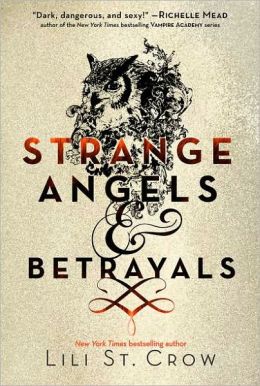 Also some other books that I picked up from Barnes and Noble this week were:
1. Dead until Dark by Charlaine Harris
2. The Iron King by Julie Kagawa
3. Deity by Jennifer L. Armentrout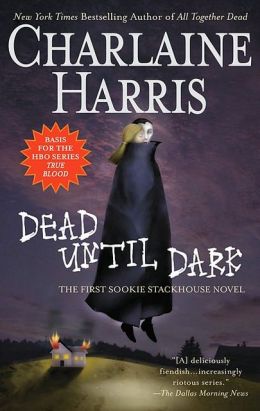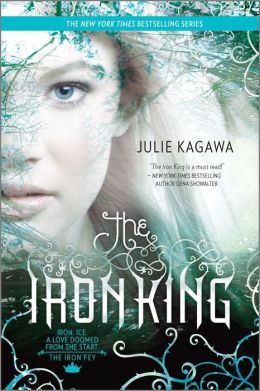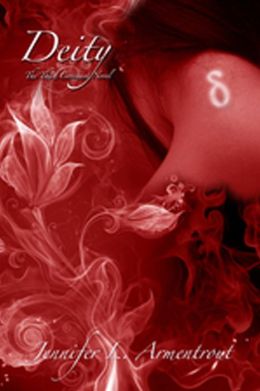 I also picked up a new journal, but not sure yet if I will use it for my novel ideas, or a particular note taking book for my new novel ideas or not.
That is all for me!
Until next time, Happy Reading!