Hey Everyone,
So today's blog post is going to be a book haul post. I have broken it down into three categories: Pre-Christmas, Christmas, and After Christmas. There are quite a few, so let's get started. Enjoy!
Pre-Christmas
1. Dark Life by Kat Falls
2. Misfit by Jon Skovron
3. Vampire Empire (Book One: The Greyfriar) by Clay Griffith & Susan Griffith
4. Pushed by Corrine Jackson
5. The Catcher in the Rye by J.D. Salinger
6. Cleopatra: Empress of the Nile by Ron Miller & Sommer Browning
7. Dark Witch: Book One of the Cousins O'Dwyer Trilogy by Nora Roberts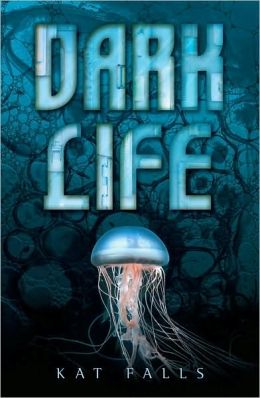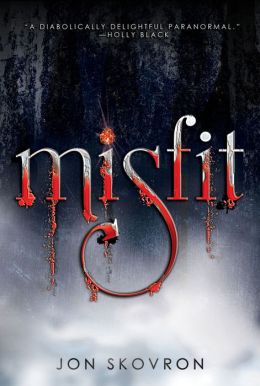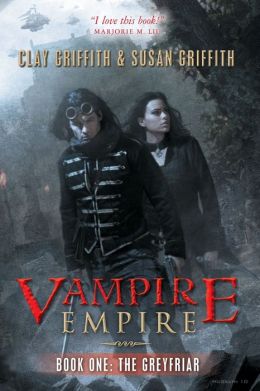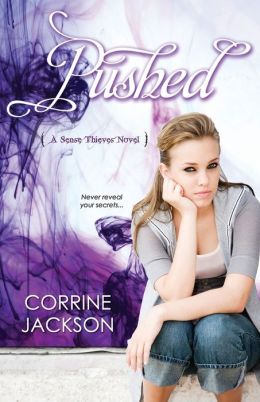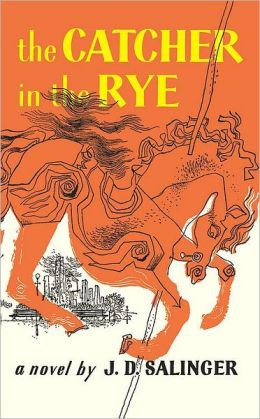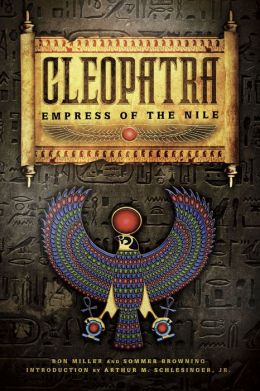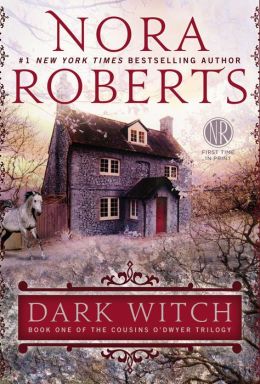 Christmas
8. Dangerous Women Anthology - Edited by George R. R. Martin
9. Clockwork Prince - Cassandra Clare
10. The Broken Hearted - Amelia Kahaney
11. Department Nineteen - Will Hill
12. Sleeping Beauty Vampire Hunter - Maureen McGowan
13. Cinderella Ninja Warrior - Maureen McGowan
14. Immortal City - Scott Speer
15. The Hostile Hospital - Lemony Snicket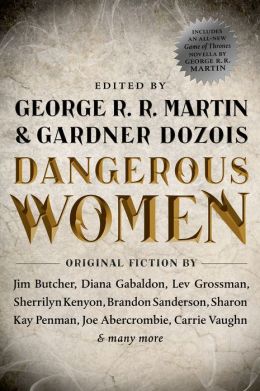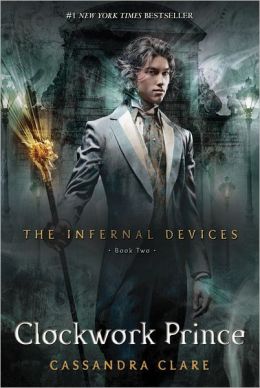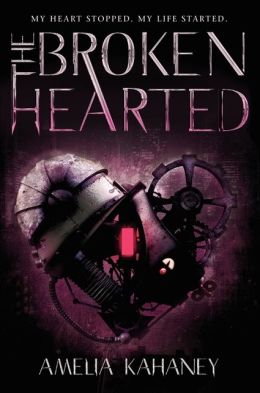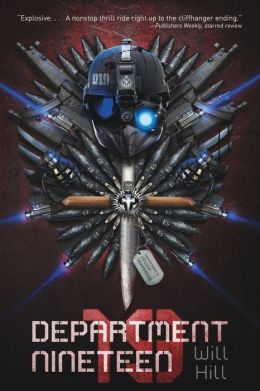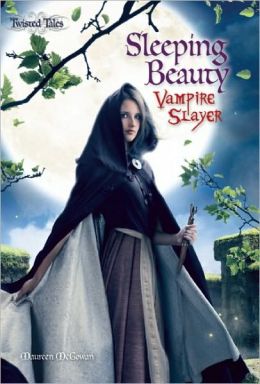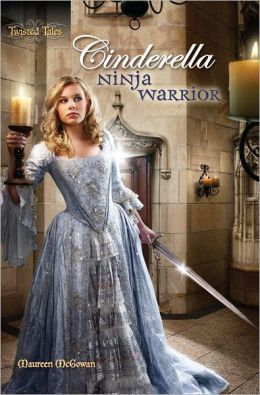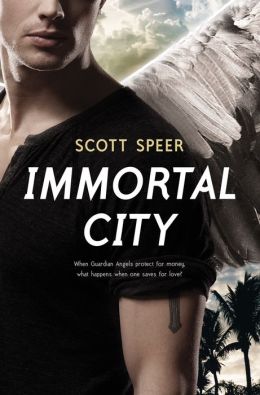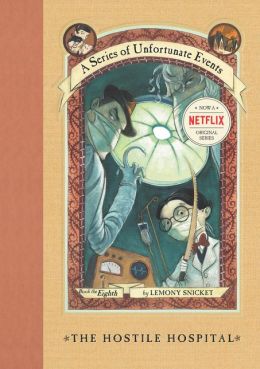 After Christmas (with gift cards & Christmas money)
16. Santa is coming to Tampa Bay and St. Petersburg - Steve Smallman
17. Santa is coming to Florida - Steve Smallman
18. Prodigy - Marie Lu
19. Staying Strong: 365 days a year - Demi Lovato
20. Life's a Witch - Brittany Geragotelis
21. How to Love - Katie Cotugno
22. Clockwork Princess - Cassandra Clare
23. Revelations - J.A. Souders (Signed)
24. Olivia Twisted - Vivi Barnes (Signed)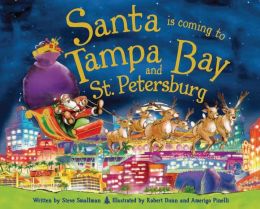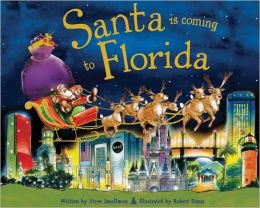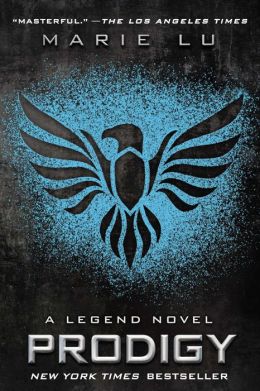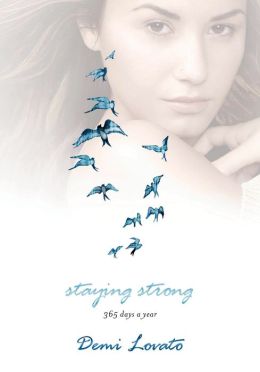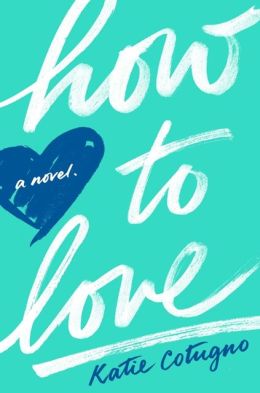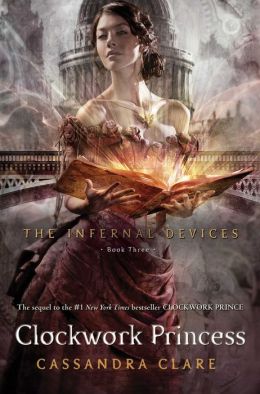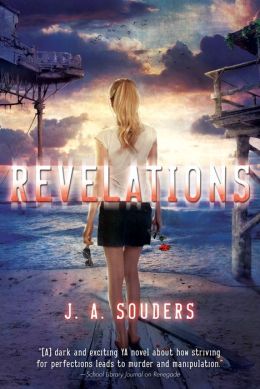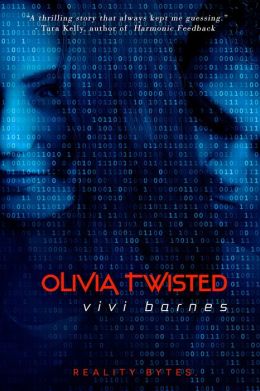 I look forward to reading all of these books in the new year. Until my next post, Happy Reading!