Hey Everyone,
Today's post is going to be a book haul for the month of August. I ended up getting a lot of books that month, mostly ones that I bought and have been reading and will be posting reviews soon.
So for the month of August, I got the following books:
1. The Picture of Dorian Gray by Oscar Wilde
2. The Strange Case of Dr. Jekyll and Mr. Hyde by Robert Louis Stevenson
3. Mystic by Alyson Noel
4. Shadow of the Mark by Leigh Fallon
5. Croak by Gina Damico
6. Goddess Interrupted by Aimee Carter
7. City of Glass by Cassandra Clare
8. Clockwork Angel by Cassandra Clare
9. Earthbound by Aprilynne Pike
10. Eleanor & Park by Rainbow Rowell
11. Elegy by Amanda Hocking
12. The Last Dragonslayer by Jasper Fforde
13. Something Strange and Deadly by Susan Dennard
14. False Memory by Dan Krokos
15. Dead in the Family by Charlaine Harris
16. Charlotte's Web by E.B. White
17. The Mystery at Lilac Inn by Carolyn Keene
18. The Bungalow Mystery by Carolyn Keene
19. Hold Me Closer, Necromancer by Lisa McBride
20. The King Arthur Trilogy: Dragon's Child (ARC) by M.K. Hume
21. (Signed) A Touch Mortal by Leah Clifford
22. (Signed) The Dead-Tossed Waves by Carrie Ryan
23. (Signed) The Dark and Hollow Places by Carrie Ryan
24. (Signed) Struck by Jennifer Bosworth
25. At First Sight by Nicholas Sparks
26. Being Friends with Boys by Terra Elan McVoy
27. Juliet immortal by Stacey Jay
28. Loki's Wolves by K.L. Armstrong and M.A.Marr
29. The Secret of Shadow Ranch by Carolyn Keene
30. Legend by Marie Lu
31. Shadowhunters and Downworlders by Cassandra Clare
32. The Ersatz Elevator by Lemony Snicket
33. Moonflower by E.D.C. Johnson (Signed)
34. Succubus on Top by Richelle Mead
35. Eternity Cure by Julie Kagawa
36.Bloodlines by Richelle Mead
37. City of Bones: Illustrated Movie Companion
38. The Golden Lily by Richelle Mead
39. Openly Straight by Bill Konigsberg
40.Origin by jennifer L. Armentrout
41. Harry Potter paperback box set by JK Rowling
If you haven't seen these book yet here are the covers for each book: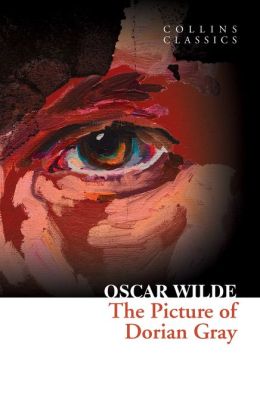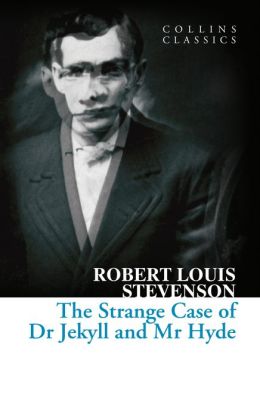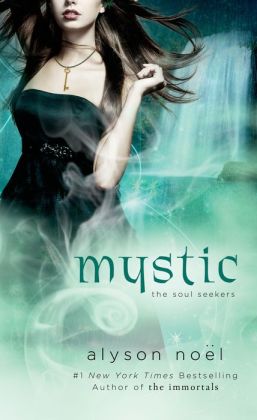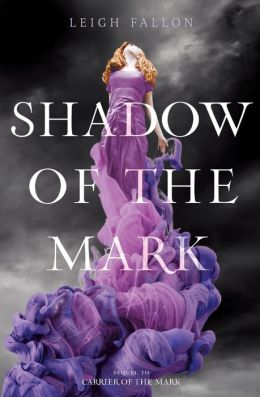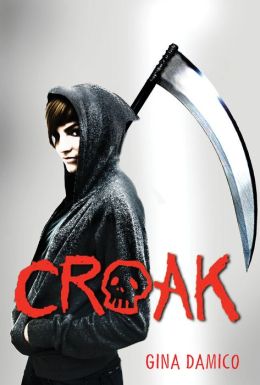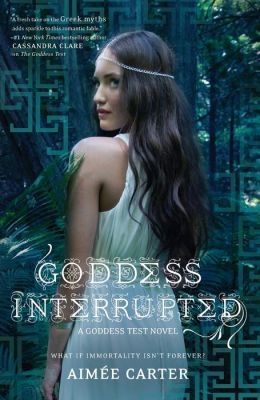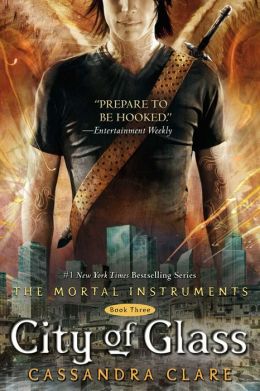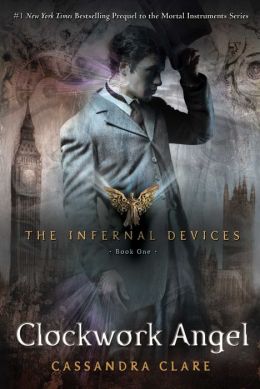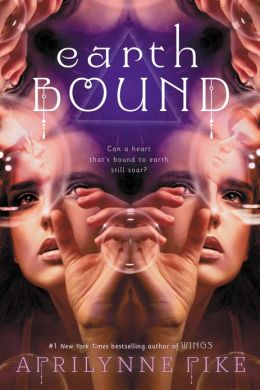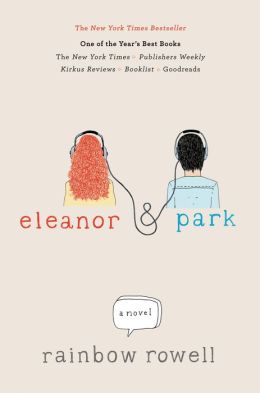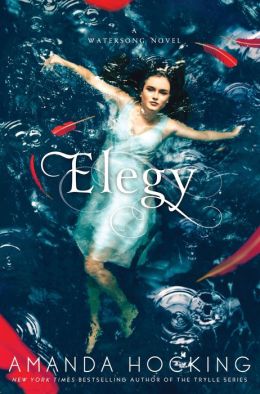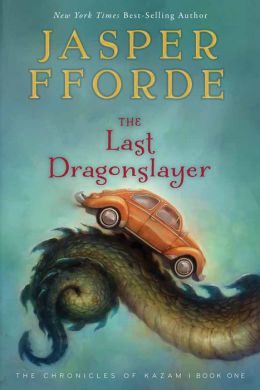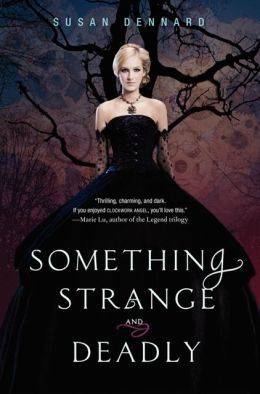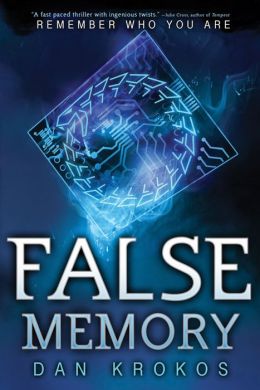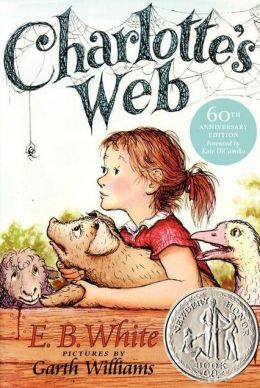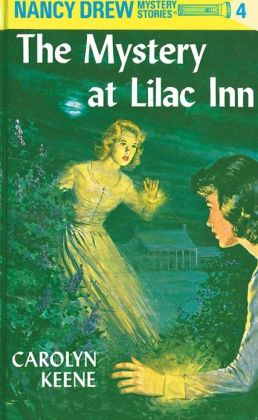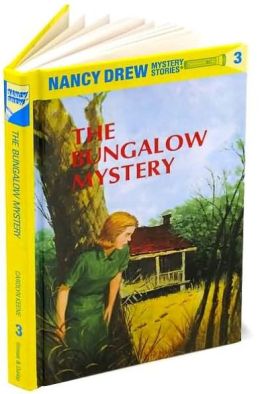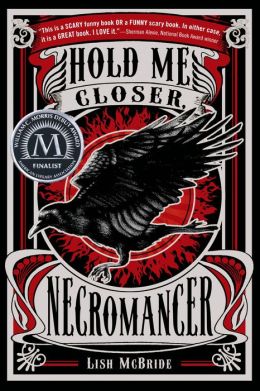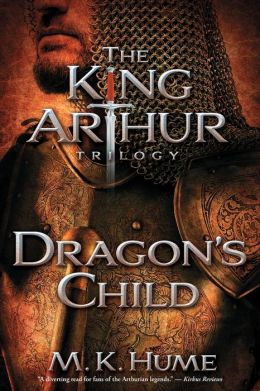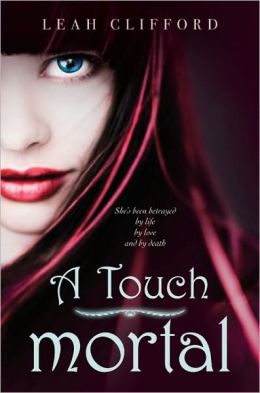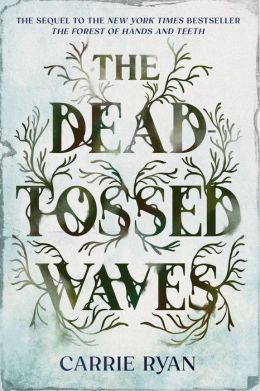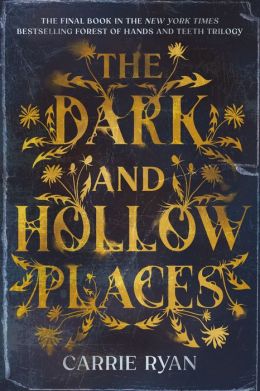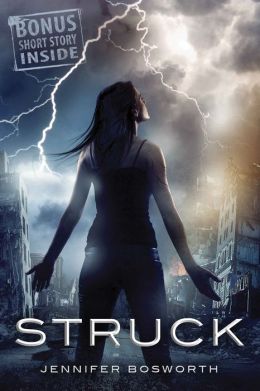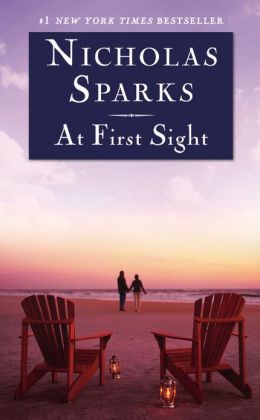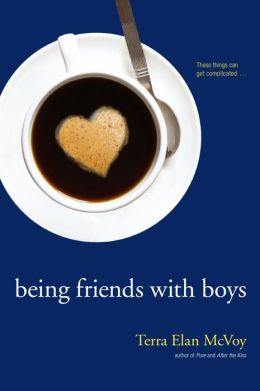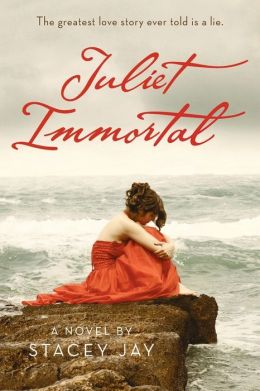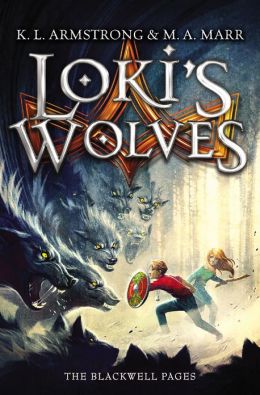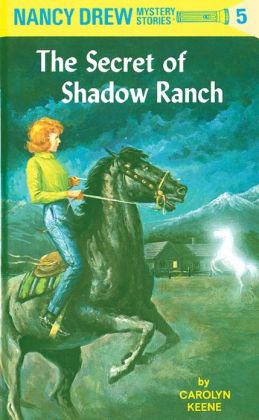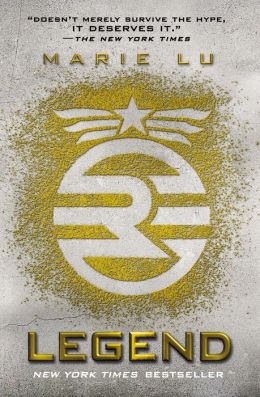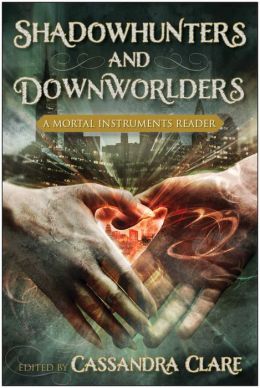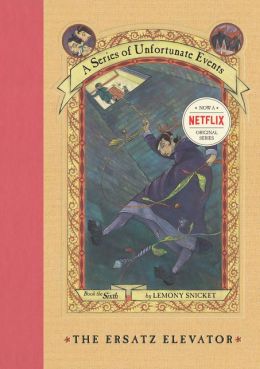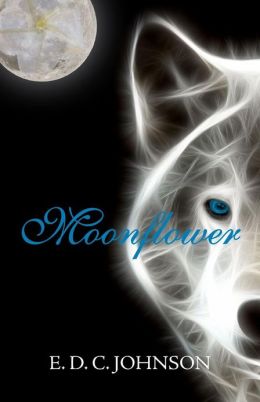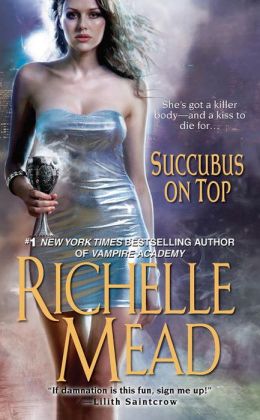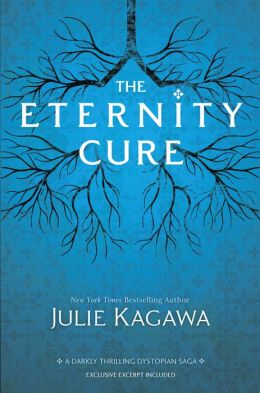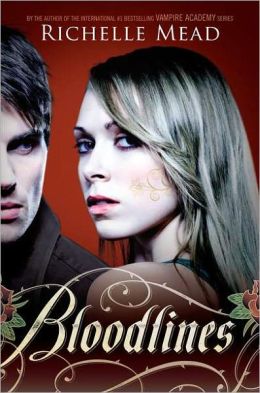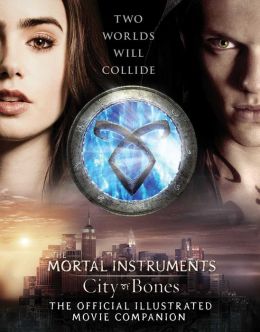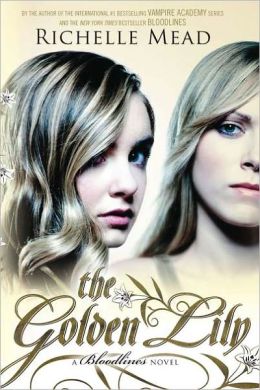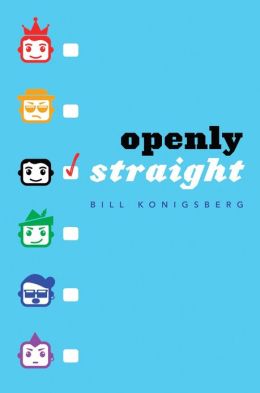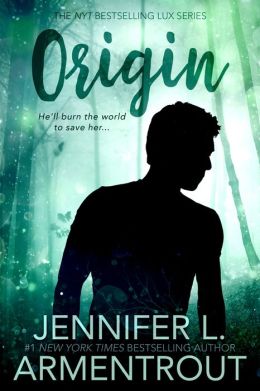 and then there are the HARRY POTTER 15 Year Anniversary paperback covers: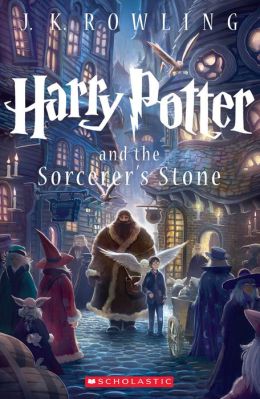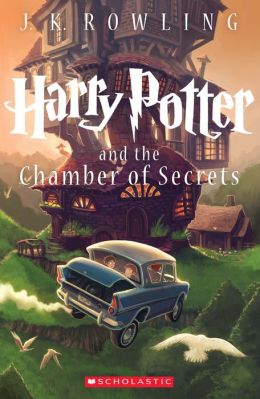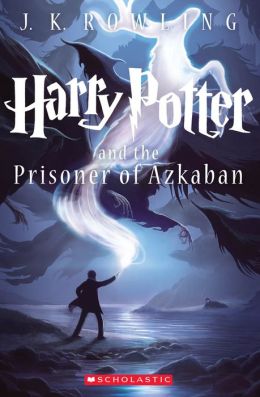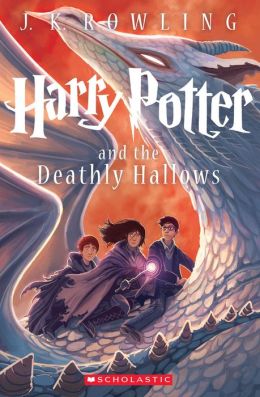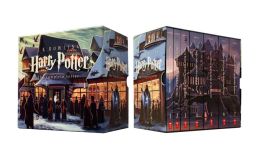 Aren't they gorgeous covers!! They have that velvety texture going on and the spines are awesome. I love that they make Hogwarts castle when put all together.
That is all for me this time around, see you in my next post, Happy reading guys!