Hey Guys and Gals,
Today's blog post is going to be book haul post. (I know I'm running a little behind when it comes to posting, I promise that there are some changes, but more on that in a different post.)
So for the month of July I received and/or bought 24 books. As always I will list the titles and authors, and then show you the book's covers. Let's get started.
1. Infinity by Sherrilyn Kenyon
2. The Longings of Wayward Girls by Karen Brown
3. Amy and Roger's Epic Detour by Morgan Matson
4. Triangles by Ellen Hopkins
5. The Cuckoo's Calling by Robert Galbraith
6. Goddess Inheritance by Aimee Carter
7. Weather Witch by Shannon Delany
8. Succubus Shadows by Richelle Mead
9. Death Note Volume 1: Boredom (Manga) by Tsugumi Ohba
10. FML by Shaun David Hutchinson
11. Far Far Away by Tom McNeal
12. INK by Amanda Sun
13. Maid of Secrets by Jennifer McGowan
14. Water for Elephants by Sara Gruen
15. Sweet Evil by Wendy Higgins
16. Nancy Drew: The Mystery of the 99 Steps by Carolyn Keene
17. The Hardy Boys: The Disappearing Floor by Franklin W. Dixon
18. Unearthly by Cynthia Hand
19. Death Note Volume 2: Confluence (Manga) by Tsugumi Ohba
20. Zombie Queen of Newbury High by Amanda Ashby
21. Ruby Red by Kerstin Gier
22. Succubus Blues by Richelle Mead
23. Death and the Girl Next Door by Darynda Jones
24. The Extraordinary Secrets of April, May & June by Robin Benway
Here are the book covers: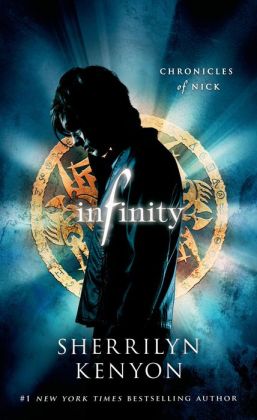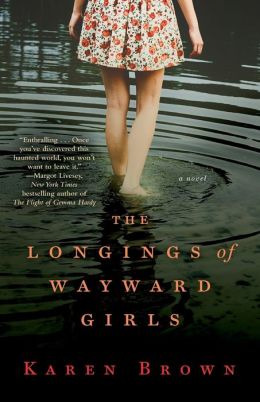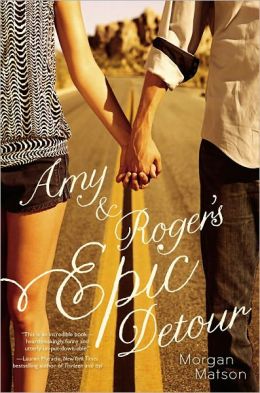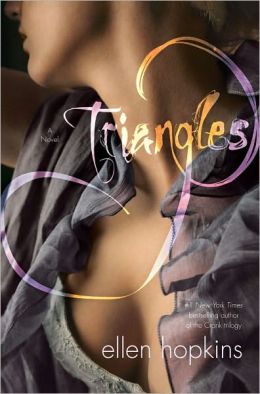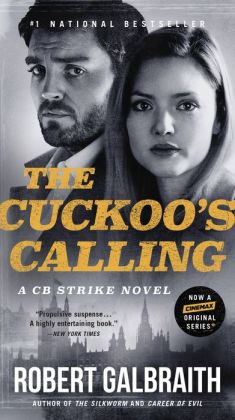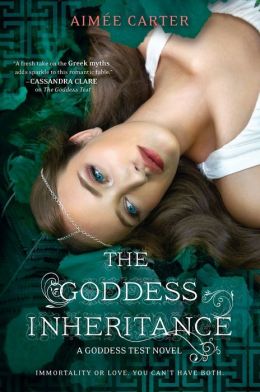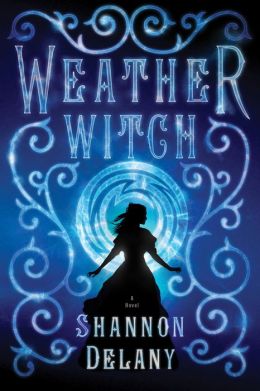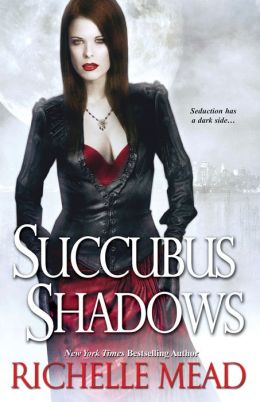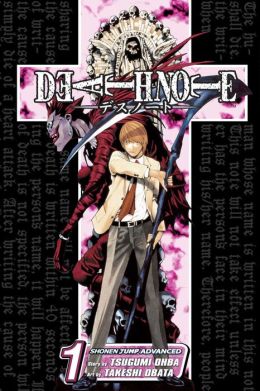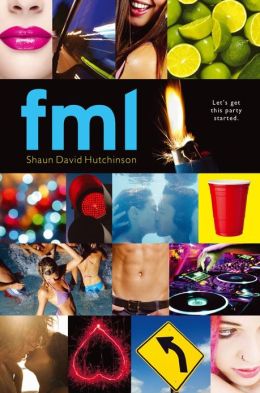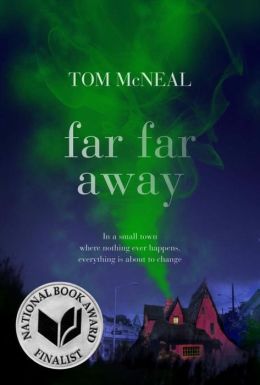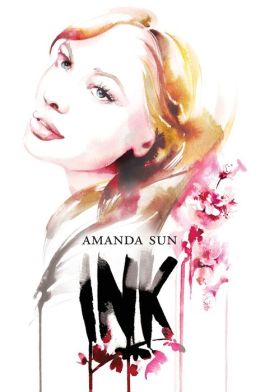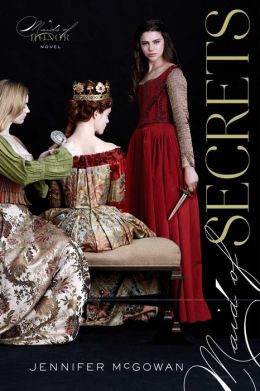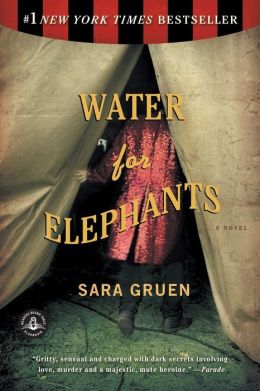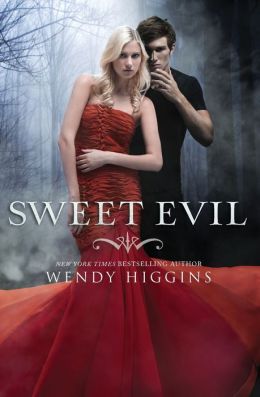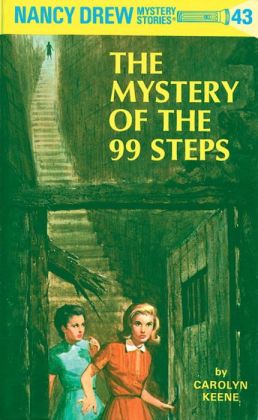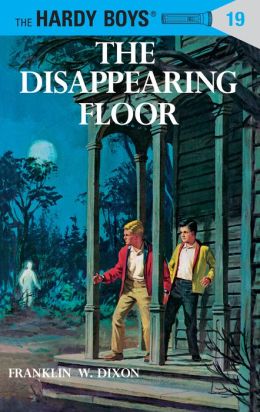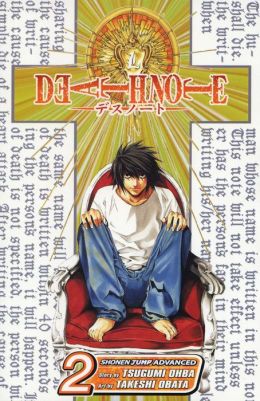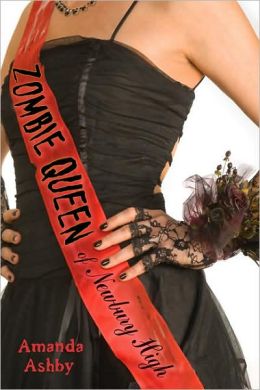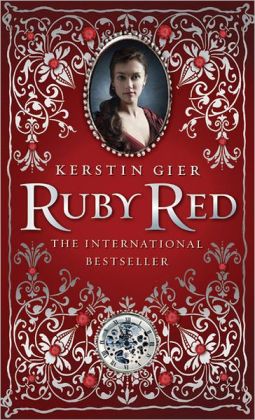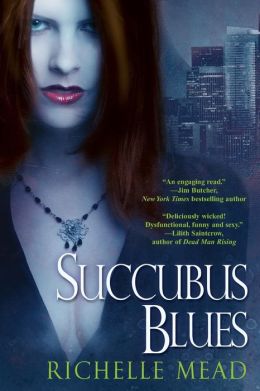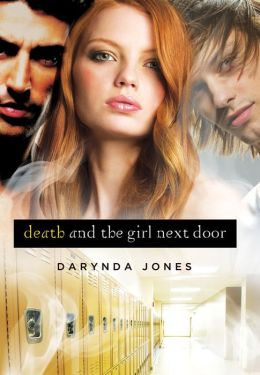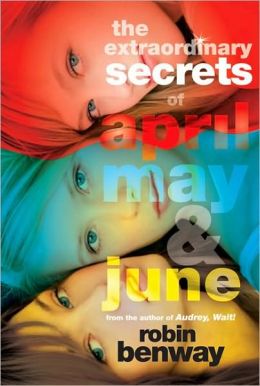 As you can see I have tons of books to read, and there is not rhyme or reason as to what I read. It's mostly Young Adult but there are some adult fiction and manga mixed. That's all for me right now. There will be more posts tomorrow. Happy Reading!