Good Morning Everyone,
There are always contests going on in the book world. I currently entered in a couple with really great prizes. But I wanted to help spend the word about them. Here is one of those contests.
http://booksandsparkles.blogspot.com/2012/05/author-interview-and-giveaway-elizabeth.html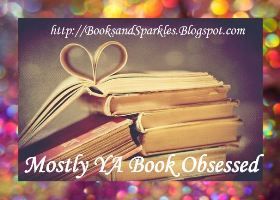 Go and check it out and enter to win a copy of the book if you are interested.
I hear that it is a fabulous read. I, myself, can not wait to read the book.
That's all for now.
Happy Reading!