Hey Everyone,
I'm sorry I a little late posting this since my birthday was during the last week in May, but better late than never right? Anyways today's post is going to be as the title implies: My Birthday Book Haul. These were the books I was either given for my birthday or was able to buy with birthday money. I was able to get quite a few books, so let's get rolling:
1. Zombies vs. Unicorns by Holly Black and Justine Larbalestier (editors)
2. The Scorch Trials by James Dashner
3. The Catastrophic History of You & Me by Jess Rothenberg
4. Vampire Academy Graphic Novel by Richelle Mead
5. Frostbite Graaphic Novel by Richelle Mead
6. Amelia Anne is Dead and Gone by Kat Rosenfield
7. Winnie-the-Pooh by A.A. Milne (Children's Classic)
8. Crescendo by Becca Fitzpatrick
9. So Much Closer by Susane Colasanti
10. Just One Wish by Janette Rallison
11. Lola and the Boy next door by Stephanie Perkins
12. The Bling Ring by Nancy Jo Sales
13. The Secrets of Ella and Micha by Jessica Sorenson
14. Senshi by Cole Gibsen
15. Of Trition by Anna Banks
16. Thirteen Reasons Why by Jay Asher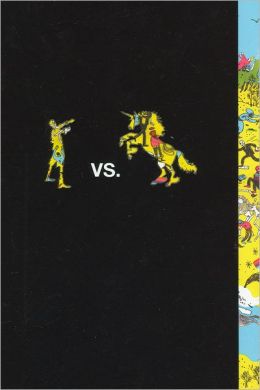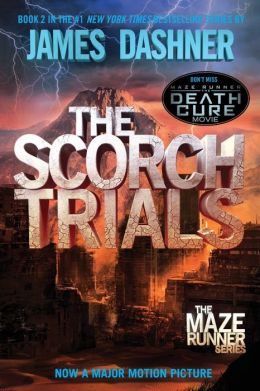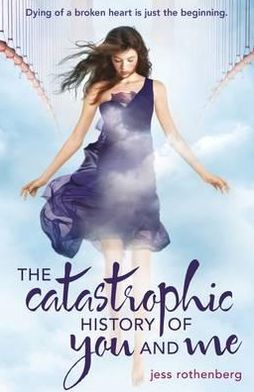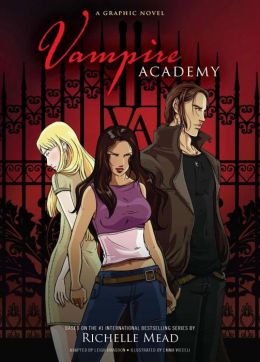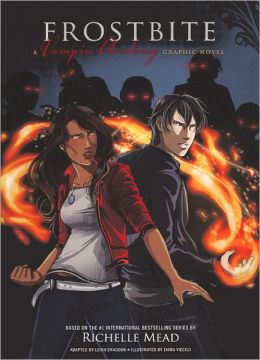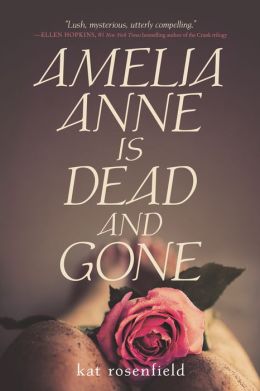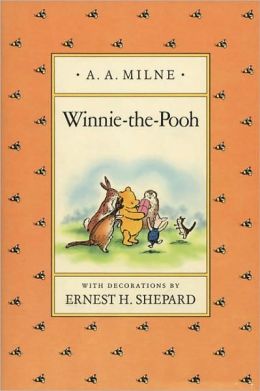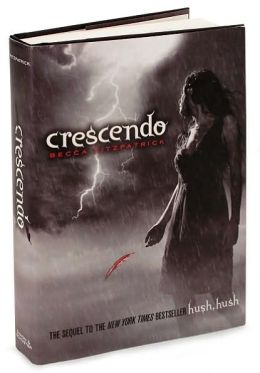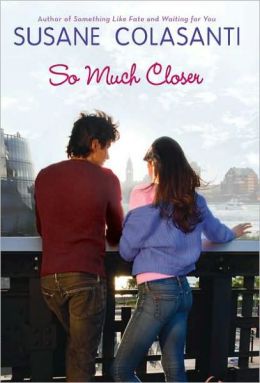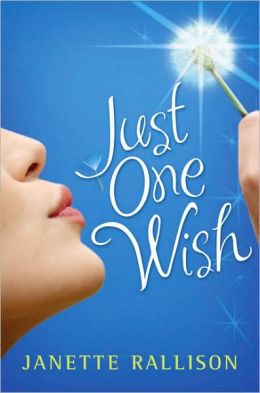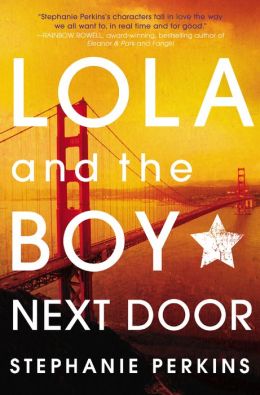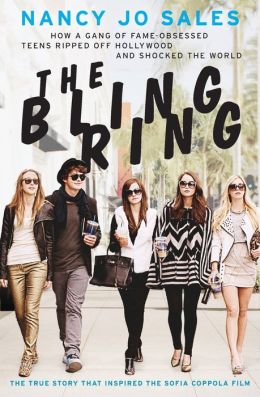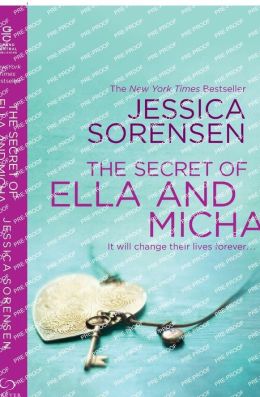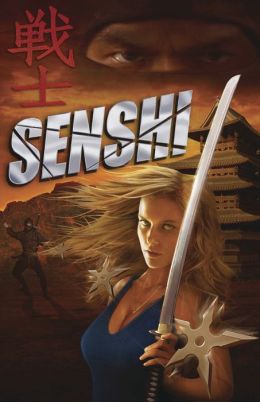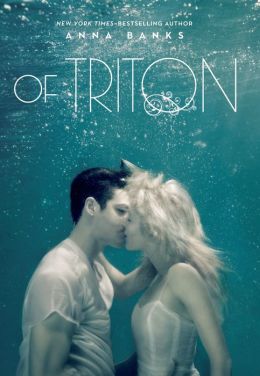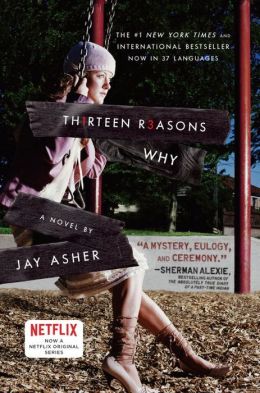 That's all for me, until next time Happy Reading!